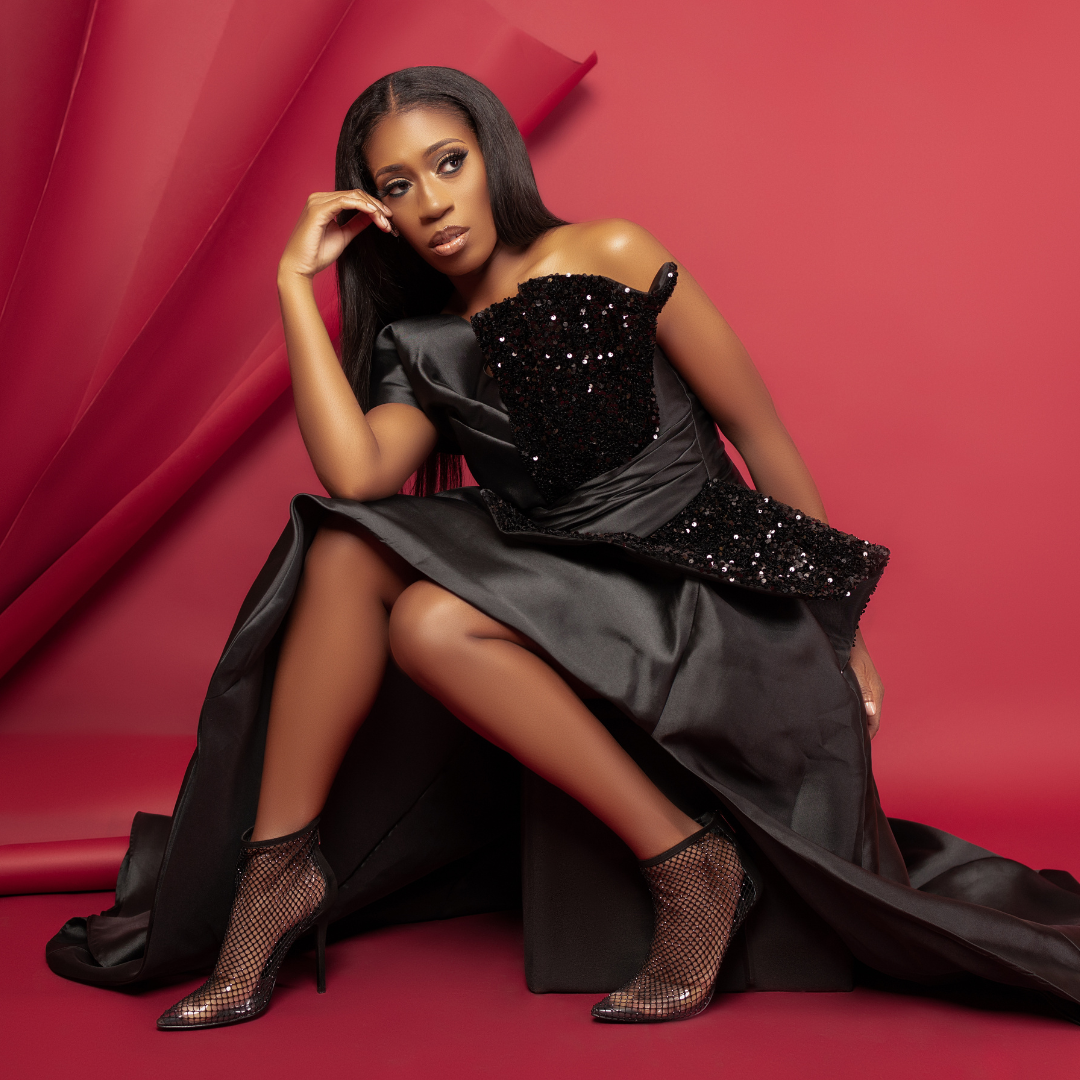 I started my brand, D.Auxilly with a  $300 investment in a Kenmore sewing machine, and has been designing by faith ever since. Self-taught, I began making my own designs, wearing them to local parties where my designs generated interest in young women.  At age 21, she took a leap of faith and decided to drop out of college and open a boutique in Westchester, New York. There, I designed custom clothing for women of all sizes. Two years later, I relocated to Midtown Manhattan. My first collection made its debut during New York Fashion Week in September of 2009.  D. Auxilly has been seen on, Nicki Minaj, Kelly Rowland, Brandy, Tamar Braxton, Lil Kim, Eve, Letoya Luckett, and most recently, Lizzo just to name a few. My designs have also been seen in Essence, BET, E! Network, VH1, The Met Gala, and The Knot. Today, D. Auxilly currently creates bridal, eveningwear, and contemporary.
Beyond Fashion
"I realized that I am more than a Designer and that my brand is a platform for a greater good. That good is empowering families and being a voice for the unborn."
- Dominique Galbraith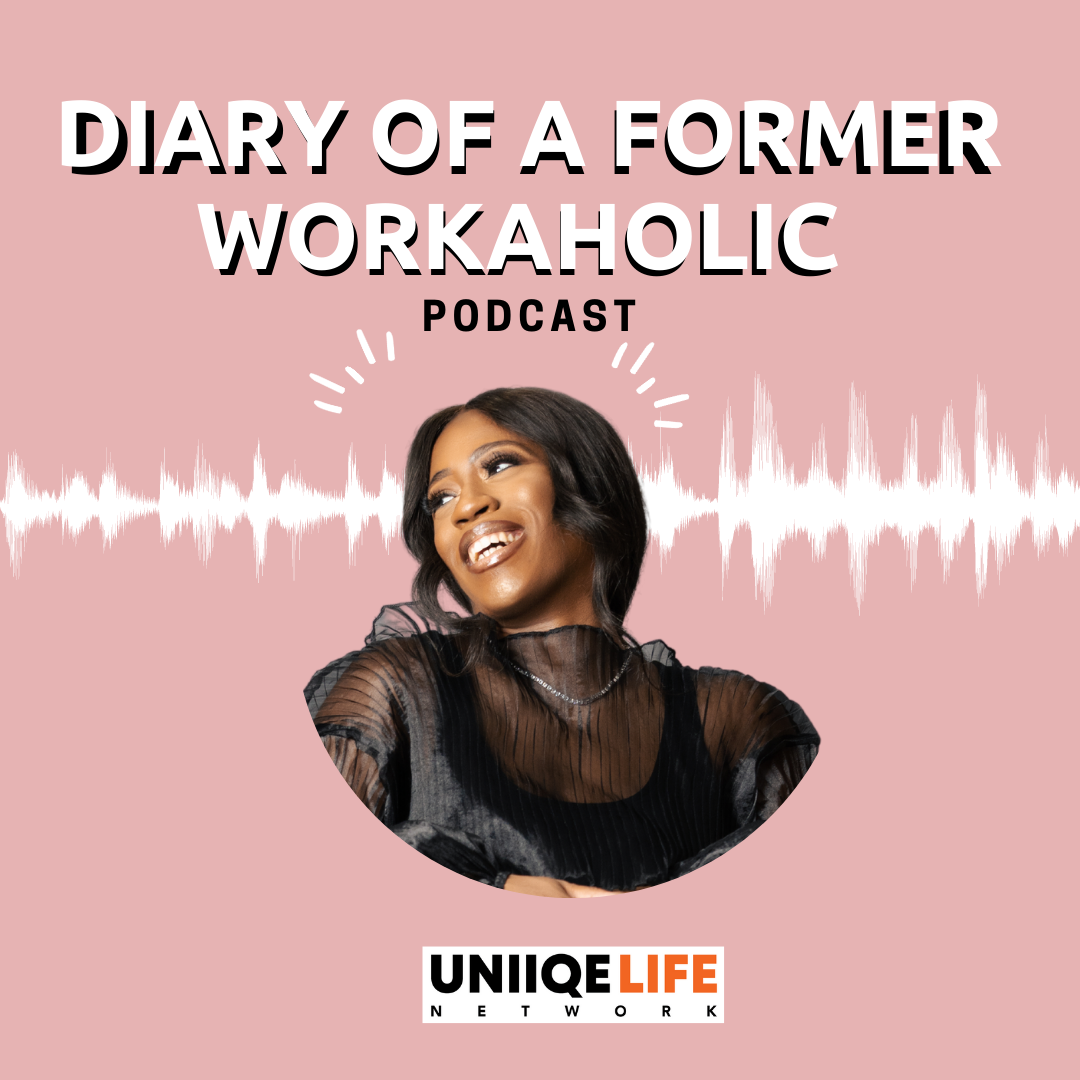 Encouraging Mompreneurs
On The Diary of a Former Workaholic Podcast, I share my journal entries as I navigate balancing motherhood and entrepreneurship God's way. I share my triumphs and relapses as God leads me to work in a new way.
Listen
Empowerment Through Entrepreneurship
Becoming a mother while being an entrepreneur was one of my greatest challenges. I felt like I needed to choose. But I learned how to do both and more! I created a course in which I show my students how to structure a business around the vision for their life and enjoy GOOD success.
Learn More
The Unpopular Truth
Essays of A Young Melanated Christian Conservative Woman is a series of essays that discuss the root causes of the Black American struggle. Birthed from an answered prayer, Dominique shares a biblical and prophetic perspective on Black Americans, their true identity, and who the real enemies are. This is a provocative and confrontational book in which the author does not take on the popular and traditional stance of a conservative, but rather challenges it. This book is also meant to invoke deep thought, self-reflection, and consideration on how Black Americans vote, and an evaluation of where we source our news.
Learn More
"But Seek first the kingdom and His righteousness and all these things shall be added unto thee."
- Jesus
- Matthew 6:33